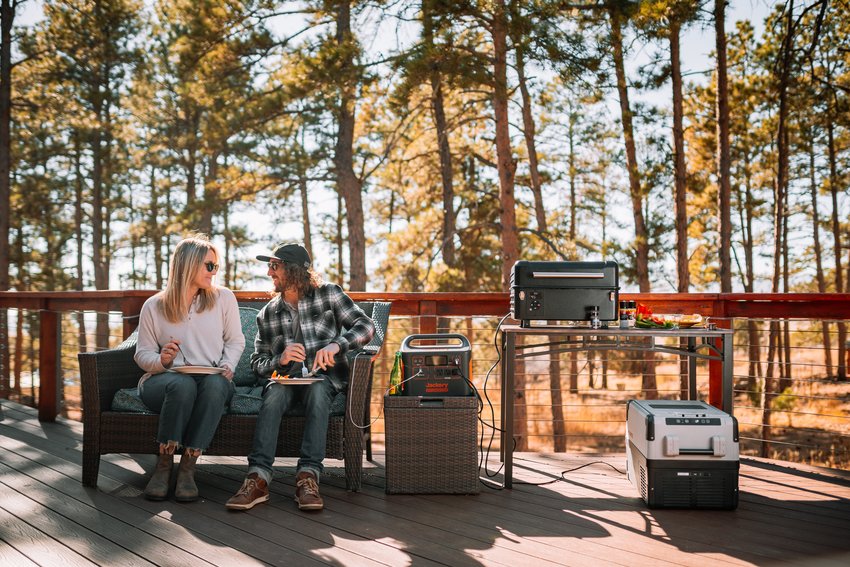 With plenty of options out there, searching for the top solar generator kits can become daunting. In this piece, we will share some tips to ease your search.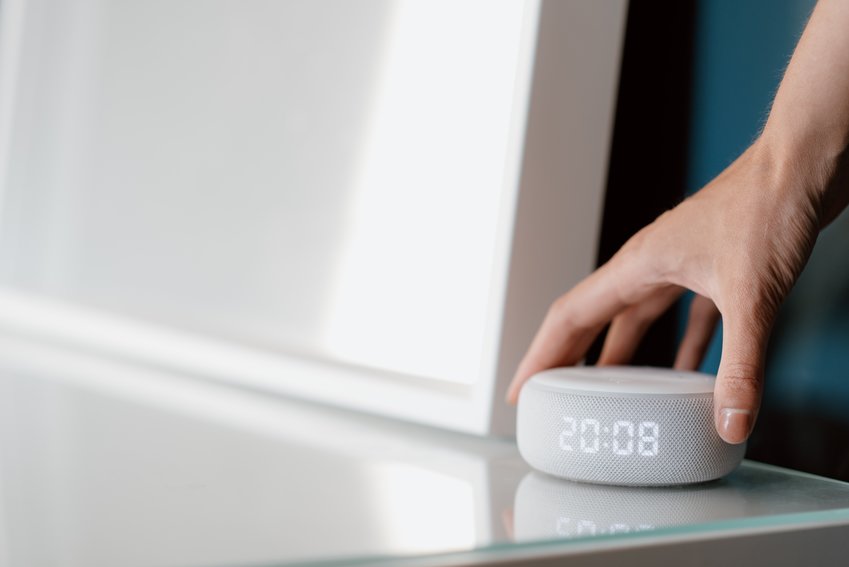 Smart hubs like Alexa and Siri can automate your home, entertain you and provide an extra layer of security. Here's how to get your money's worth.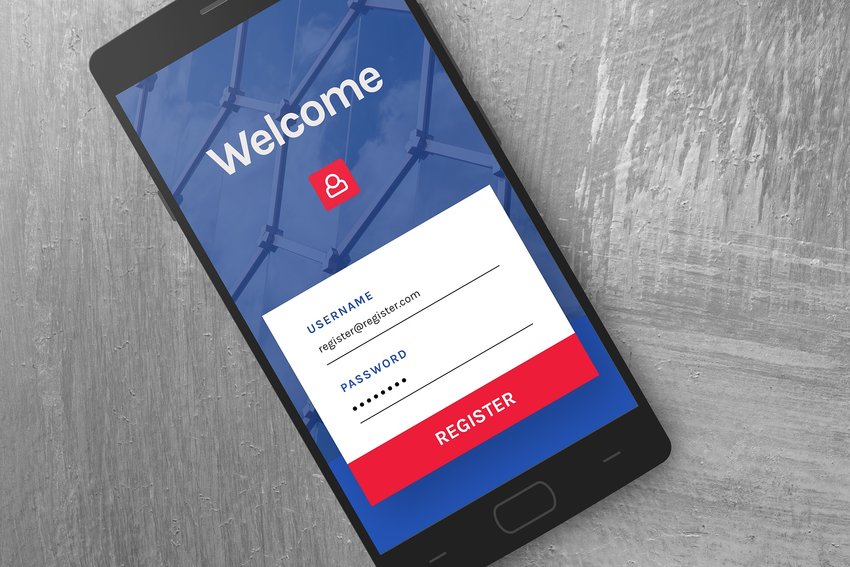 When you consider data protection for your phone, there are a few different aspects. Here are some tips on how to efficiently ensure your phone data safety.