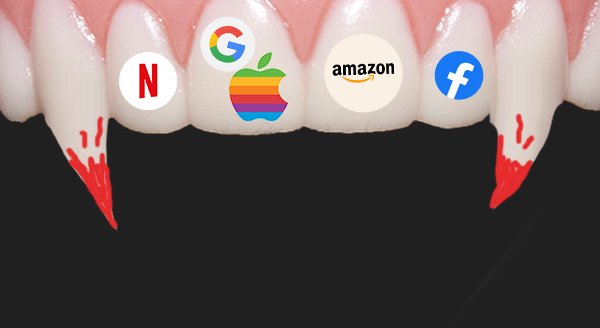 Per Bloomberg, recent earnings show that the FAANG stocks — Facebook, Apple, Amazon, Netflix, and Google — are more vulnerable than previously expected.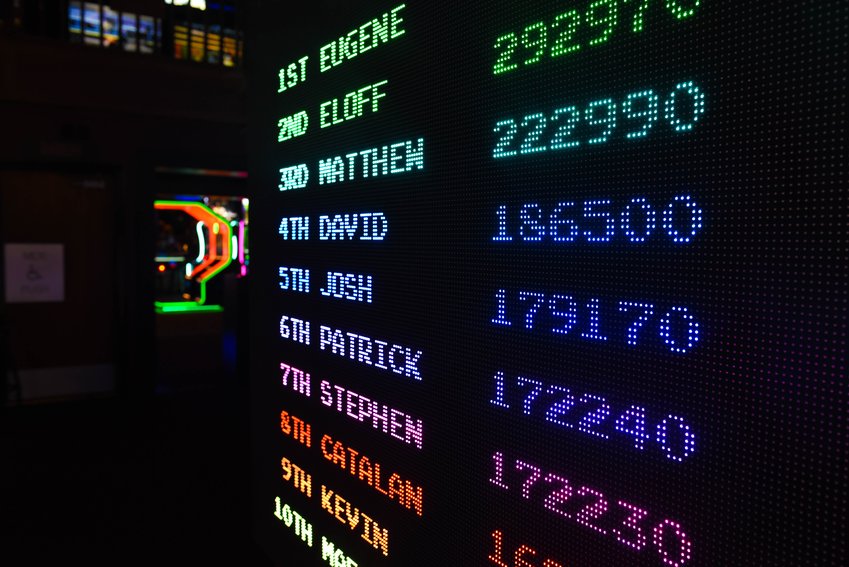 Commonly known as "cons," these giant events bring digital friends and rivals together in a combination of celebrity panels, artist alleys, and even game sneak-peeks. Let's see what 2022 has in store for Florida gaming conventions!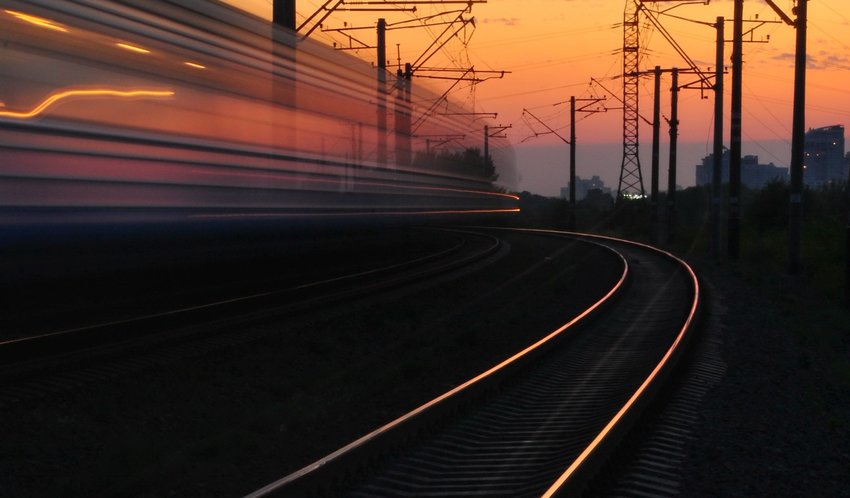 The City of Apopka has been working by lobbying and pushing the state government to acquire a new SunRail station in the next 10 years. They believe that various factors could help bring this idea to fruition.