What is the role of an Apopka City Commissioner? It is a subject often written about and discussed. But Commissioner Nick Nesta may be on to something.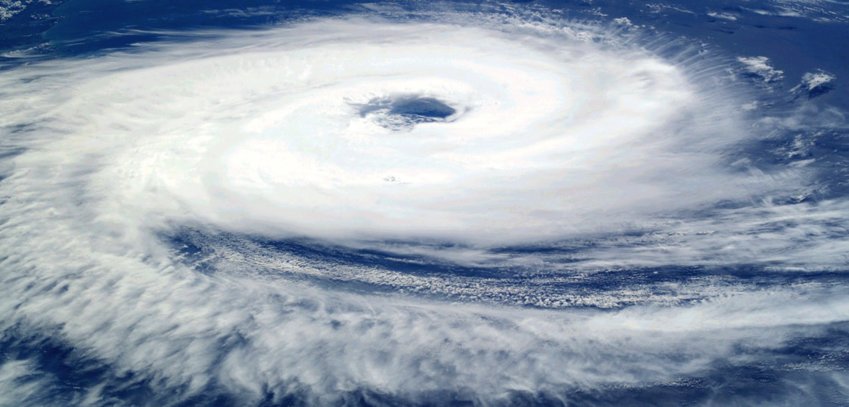 In its weekly newsletter, the City of Apopka released post-hurricane updates about its sanitation schedule, debris removal, federal assistance programs, and animal services for its residents.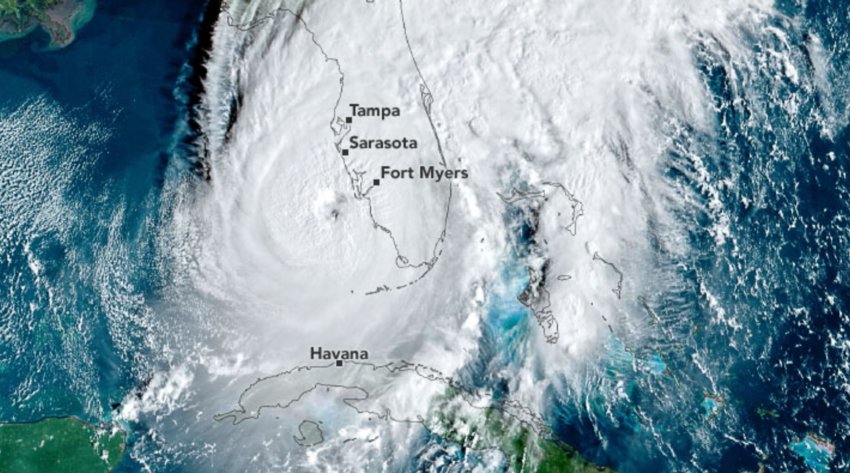 What a difficult few weeks for all of us. Floods, trees down, lack of power, students out of school, and more trouble than I'm sure I can tally up.