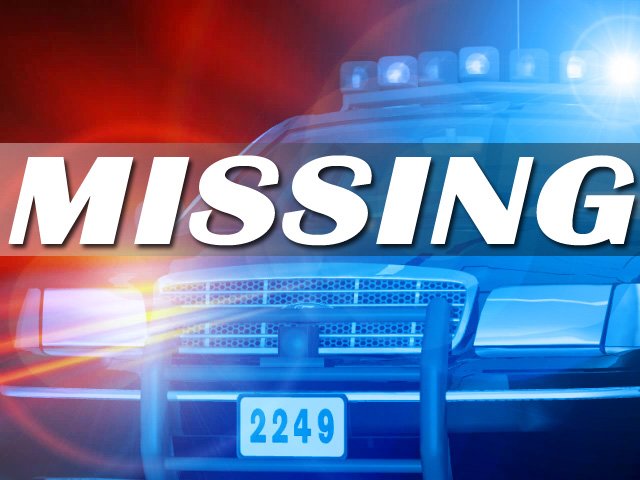 The Apopka Police Department is asking for help in locating a missing Apopka teenager. Hailey Michaels was last seen wearing torn jeans, an unknown color crop top shirt and a black hooded …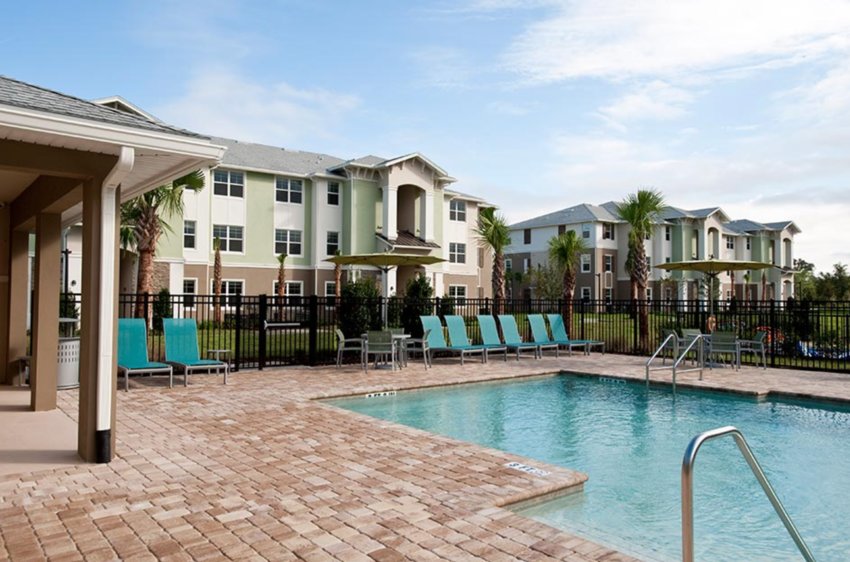 In case you missed it. The Apopka news week in review includes six articles that shaped the city last week... all in one place, including three articles on the Florida House District 39 election.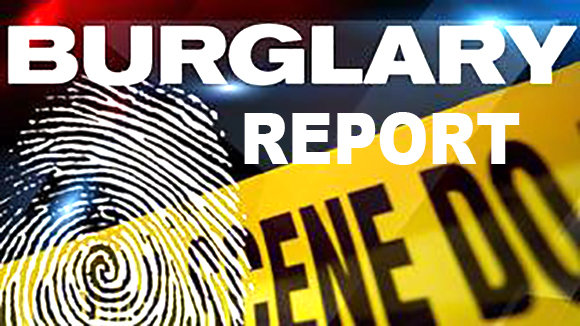 The Apopka Voice publishes a weekly burglary report from the Apopka Police Department that includes reported burglaries of businesses, residences, and vehicles.