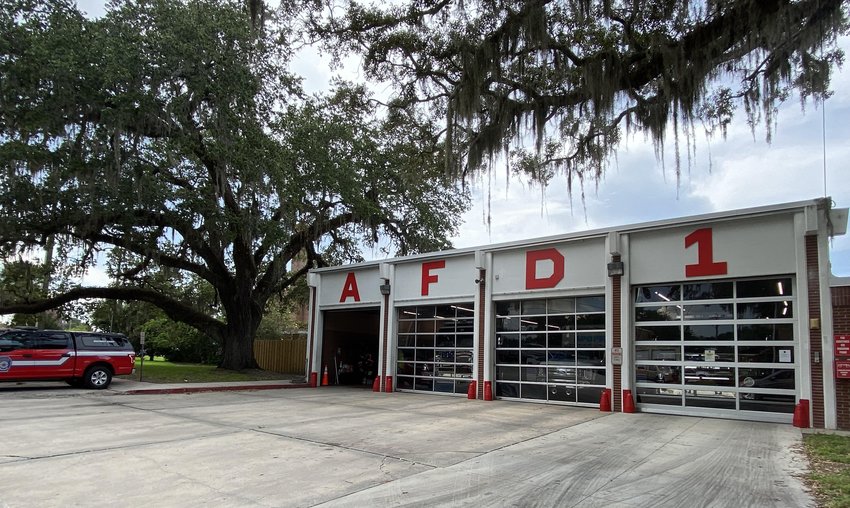 Our firefighters will now be able to run calls with three firefighters per apparatus, providing safety for our firefighters and higher-quality service to our residents.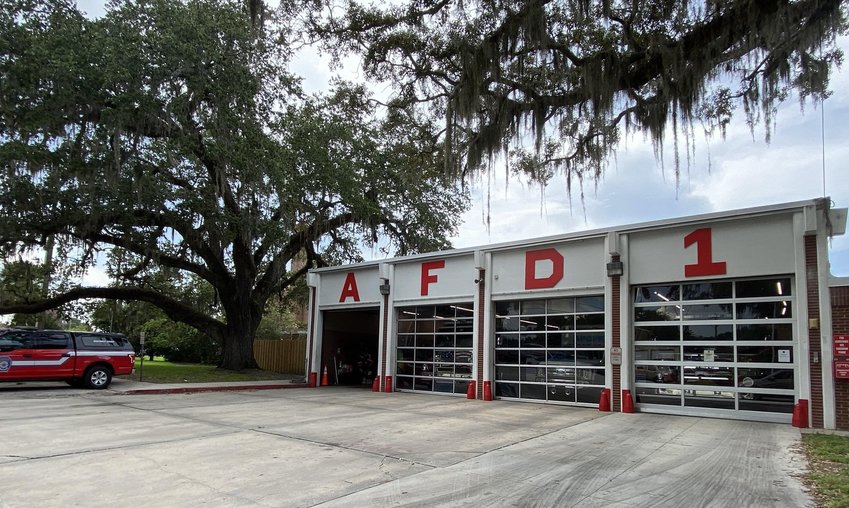 The debates, discussions, tweaks, and edits typically come during the budget workshops. The hearings should be formalities that the Council agreed on two months ago.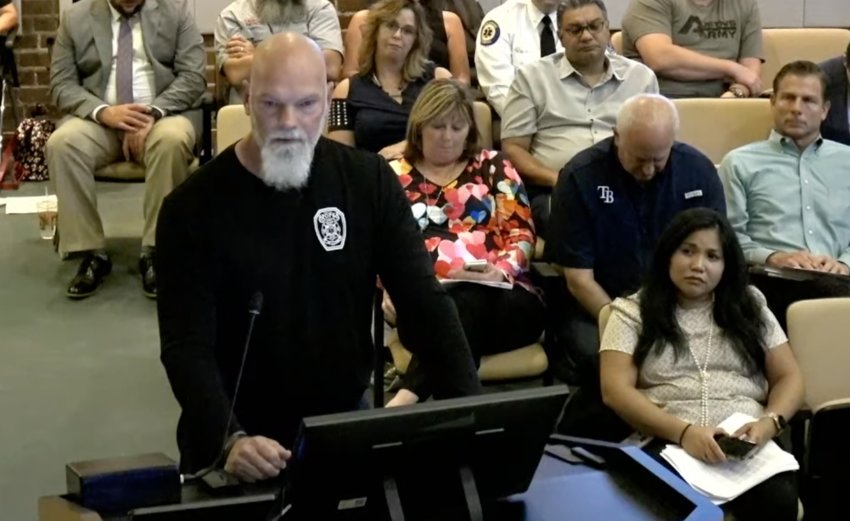 Michael Duran, the father of deceased firefighter Austin Duran is emphatic about the urgency needed to bring the AFD up to proper safety, training and staffing standards.