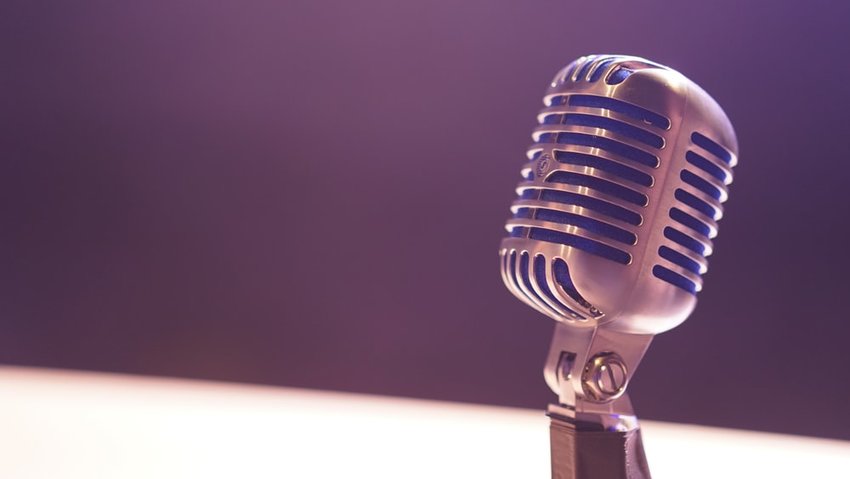 I am not one to sound alarms pointlessly, so you can trust me when I tell you that it is time to pay close attention to the business that is taking place in the Council Chambers at Apopka City Hall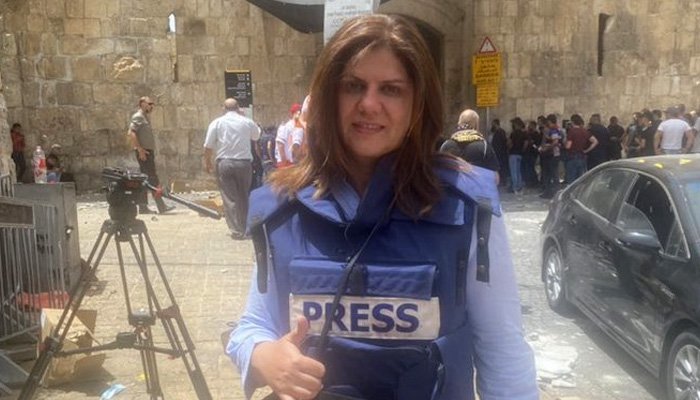 In just the first five months of 2022, 17 journalists have died, including seven in Ukraine since the Russian invasion. Since 1992, 1,443 have been killed.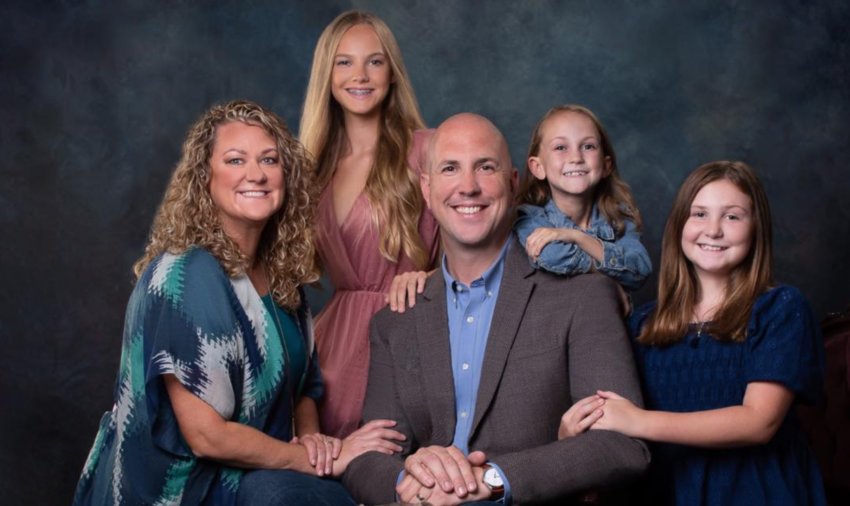 It's human nature to assess people based on a prominent characteristic, label them, and put them in an easy-to-sort box. It's called pigeon-holing, and it usually is a far cry from an accurate description of a person.