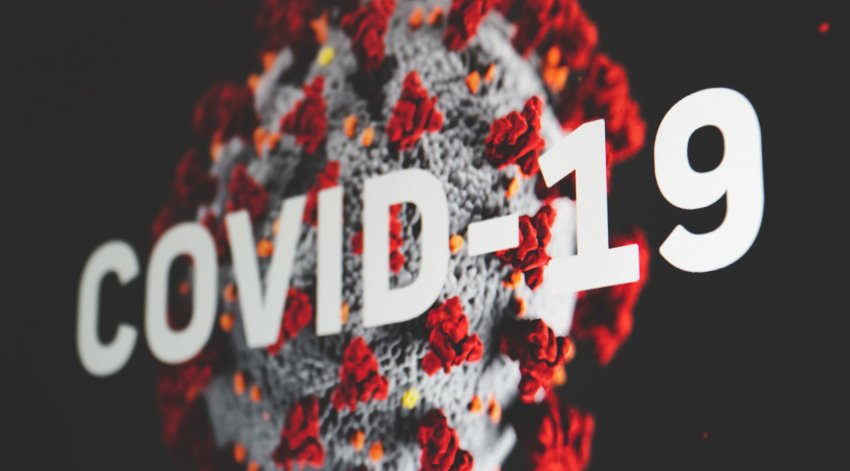 AdventHealth has opened a multidisciplinary clinic to diagnose, treat and research Long-haul COVID, a critical next step in the healthcare system's pandemic response.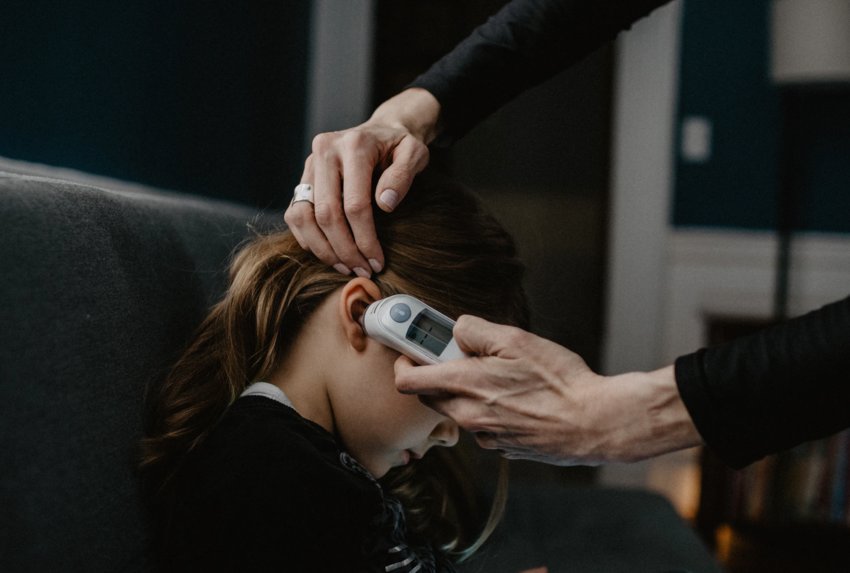 While new mutations of COVID-19 continue to circulate across the nation, seasonal flu activity also has been high in Florida, federal health officials have warned.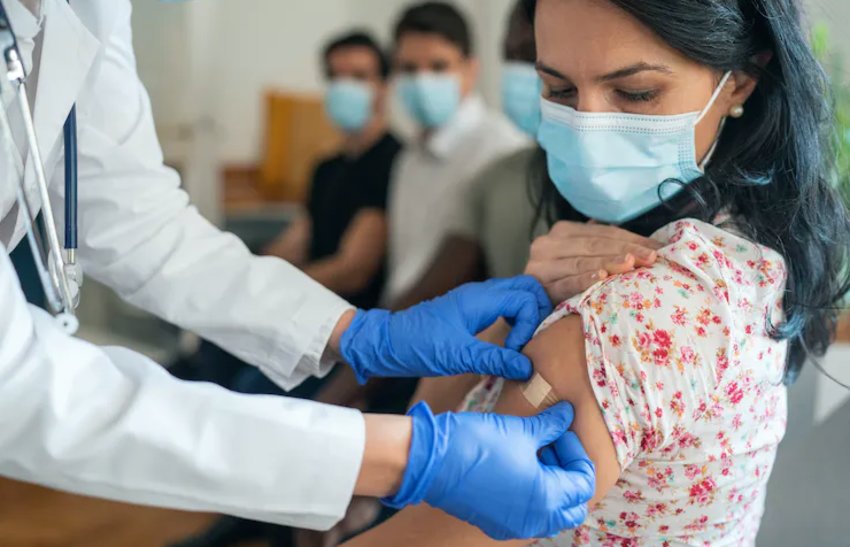 The new booster shots – one by Moderna and another from Pfizer-BioNTech – come as more than 450 people are still dying of COVID-19 every day in the U.S.