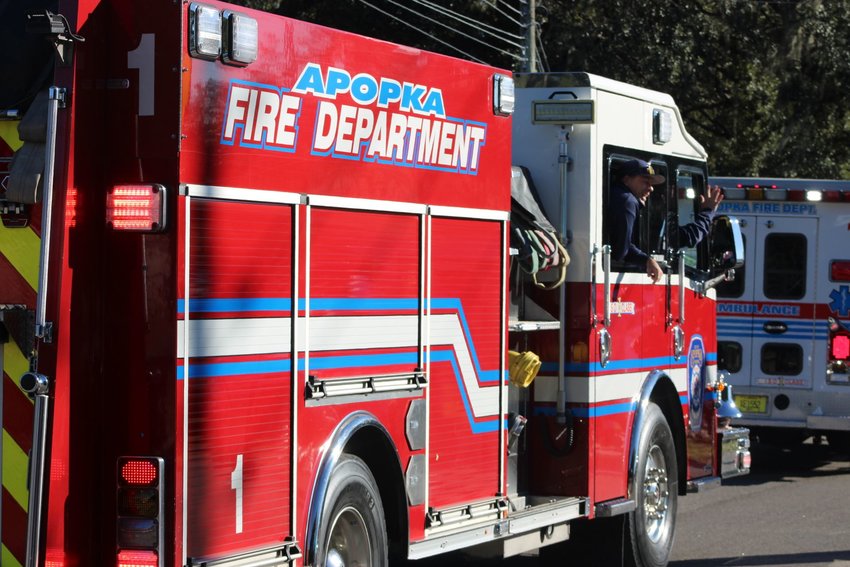 In case you missed it. The Apopka news week in review includes seven articles that shaped the city last week... all in one place, including details on the Gannon report.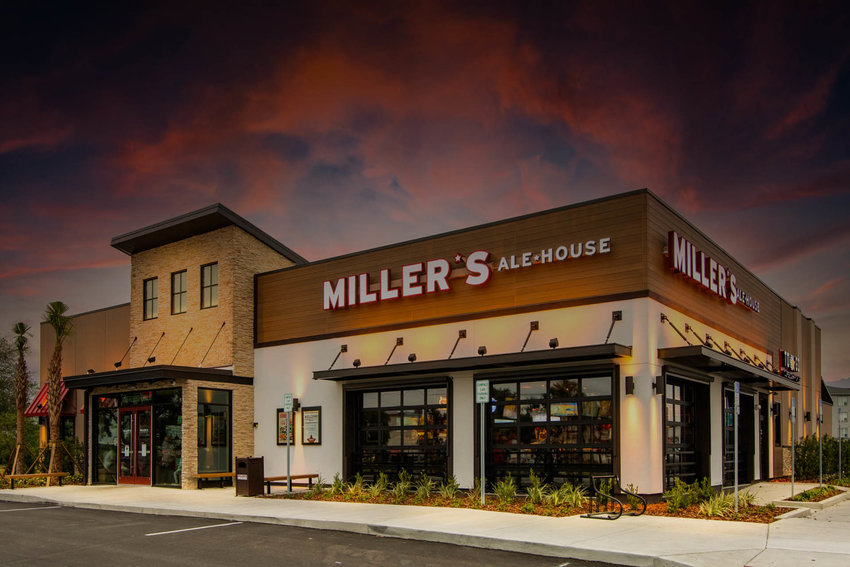 Miller's Ale House has several locations in Central Florida, including five in Orlando and one in Altamonte Springs, Sanford, and Winter Garden.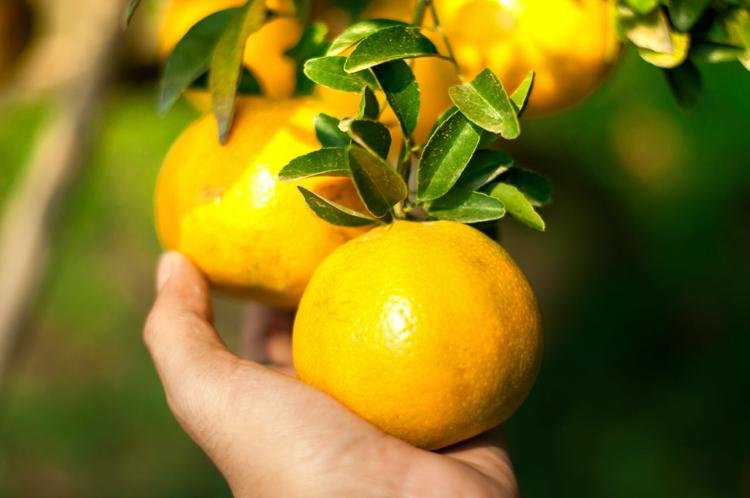 Citrus is an iconic part of the Florida experience. Many residents have fond memories of driving past acres of lush citrus trees whose annual blossoms filled the air with a distinctive and lovely aroma.