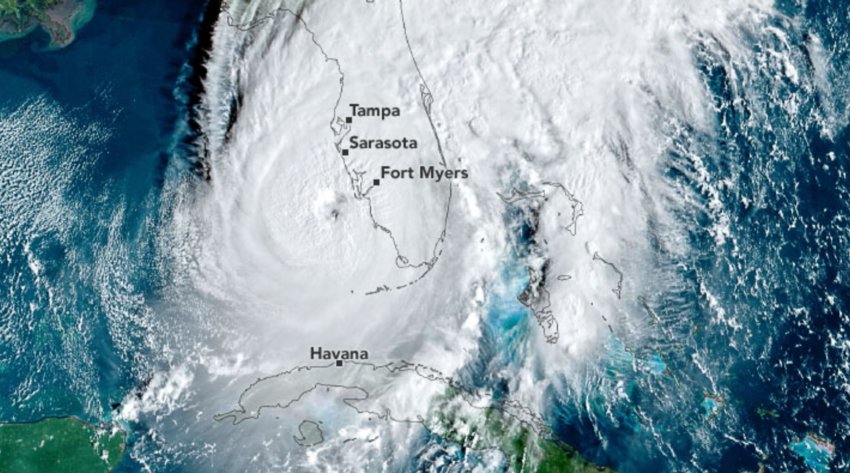 What a difficult few weeks for all of us. Floods, trees down, lack of power, students out of school, and more trouble than I'm sure I can tally up.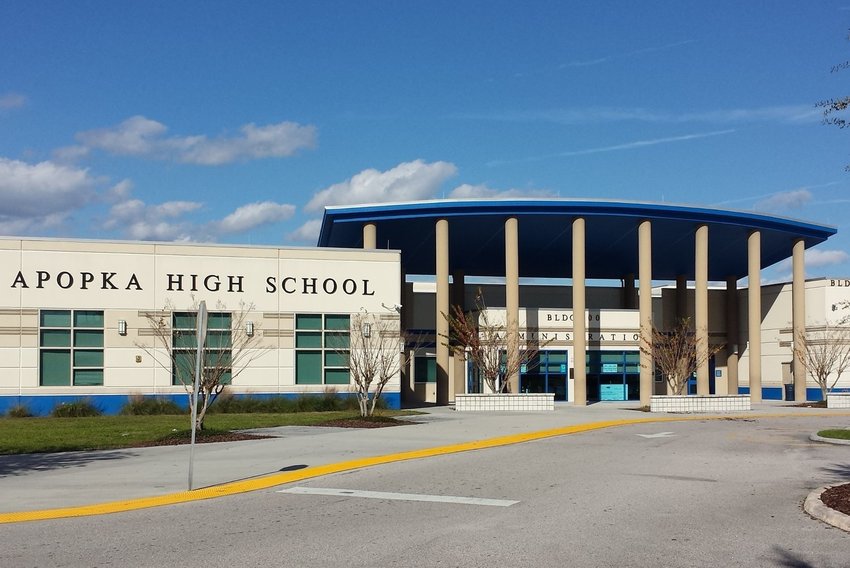 The Orange County Public School District announced that all its schools would be closed on Monday, while the Orange County Government announced it would resume trash collection on Monday.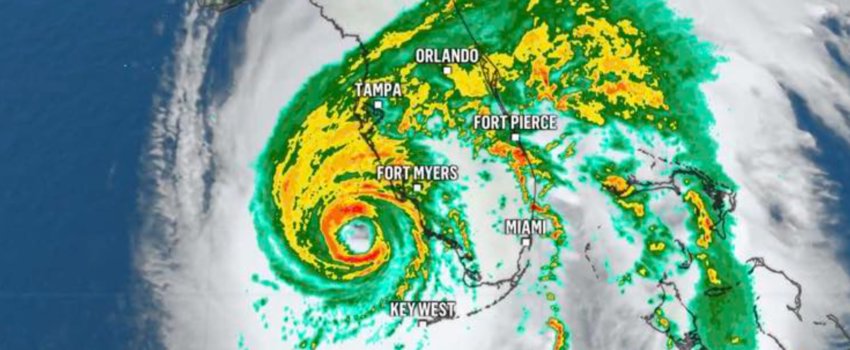 Orange County Mayor Jerry L. Demings signed an extension of the Executive Order declaring a State of Emergency in Orange Countyat a news briefing Monday afternoon.