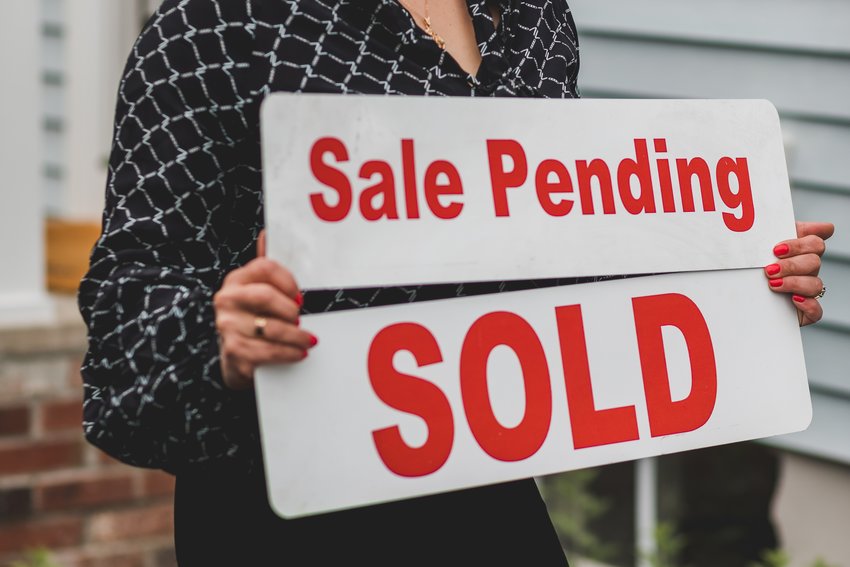 This article will discuss seven of the best ways to increase your sales as a real estate agent!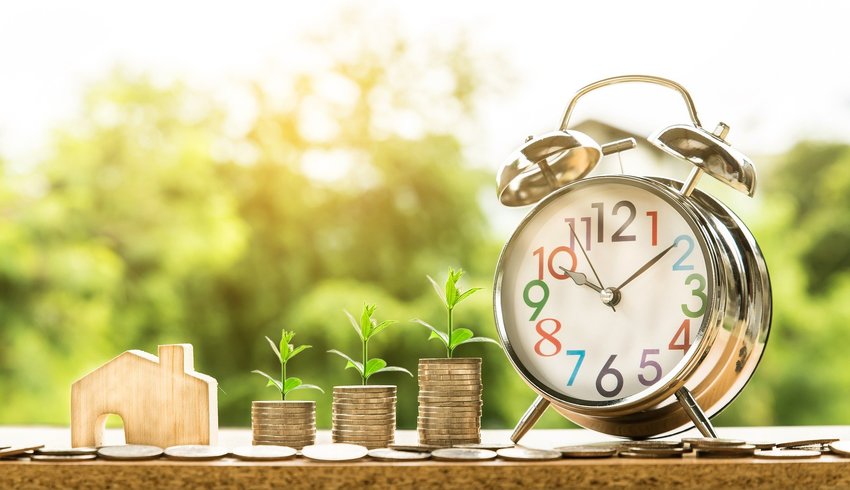 Florida's housing market in March and 1Q 2022 showed the impact of rising mortgage rates, increased home prices and a shortfall of for-sale supply, with fewer closed sales compared to a year ago.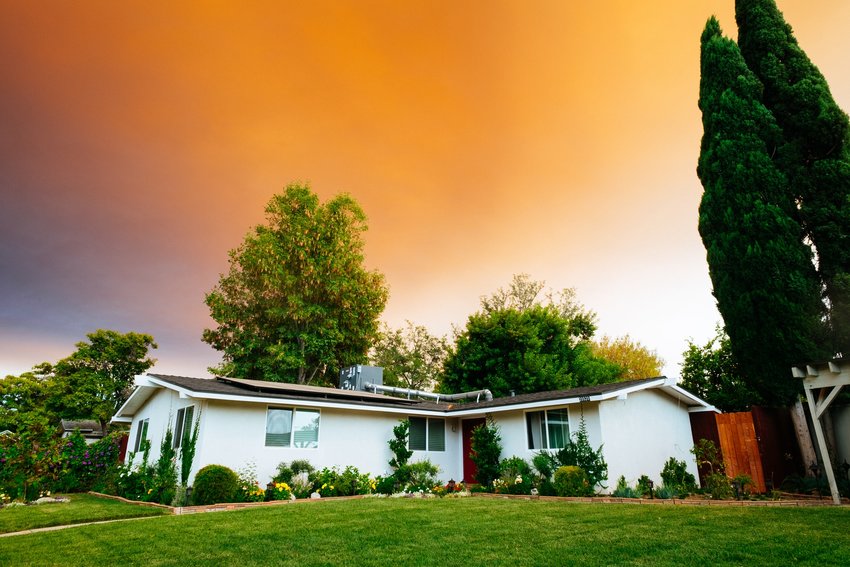 In Florida, a family of four will spend an average of $15,232 on housing per year, the 13th highest amount among states, according to the EPI's Family Budget Calculator.